Shop curated collections
Over the Sofa
---
Art that's perfectly sized and suited to hang over a sofa, bed, or mantle.
Shop this collection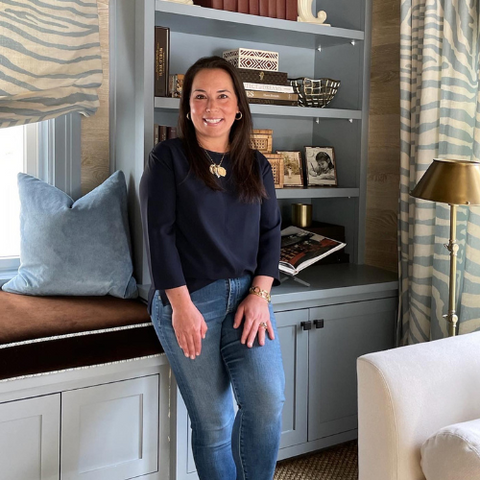 Guest Curator
---
A selection of true-blue originals, curated by Connecticut Edit founder Samantha Yanks.
Shop this collection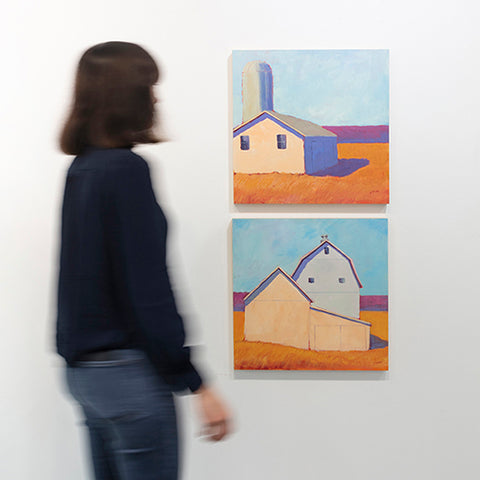 Perfect Pairs
---
A collection of artwork that comes in twos, threes, and full series.
Shop this collection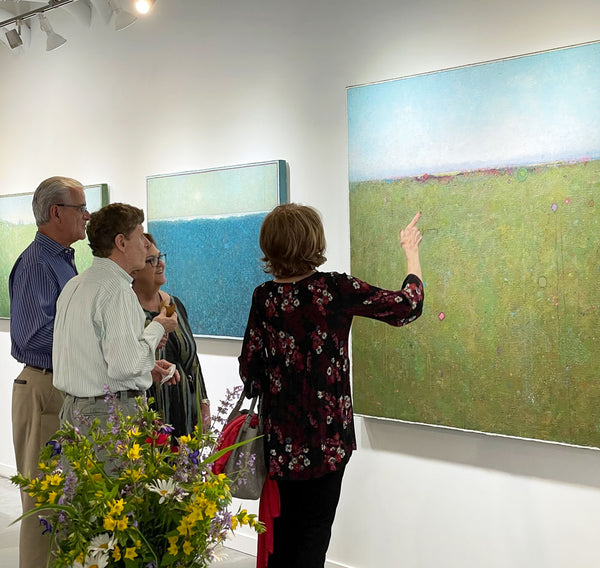 Our Story
---
Italian for "Sisters," the name "Sorelle" embodies the spirit of a team of women that work hard to curate beautiful spaces for our clients wherever they may be.
Read more from the owner
Our Portfolio
---
We believe that art is the finishing touch that pulls everything together. That's why we've spent more than a decade making an art of curating spaces. Browse our portfolio to see how we've enhanced our clients' residential and corporate spaces across the country.
View our portfolio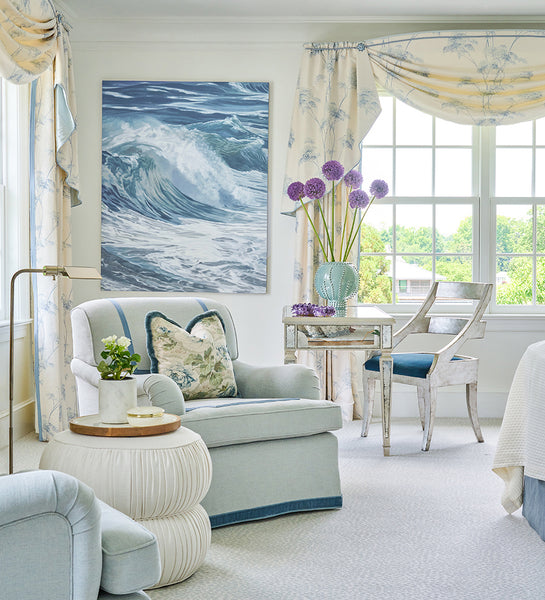 Recent blog posts
All the latest from our gallery
---