They say "the Earth without Art is just, 'eh,'" but what's Art without the Earth?
We're aware that as Sorelle has grown, so has our impact. And because we strive to make the most positive impact on our clients and their spaces, that means the space we all share - the planet - needs our attention, too. Here, you'll learn more about our Sustainability Initiative, and how we're striving to prioritize the planet alongside the arts. The way we see it, we won't have one if we can't save the other.
Learn more below.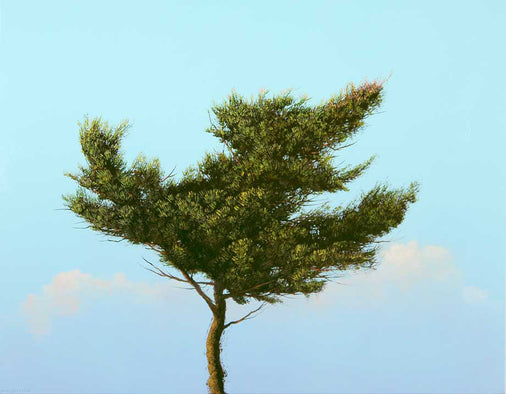 How we're putting the planet first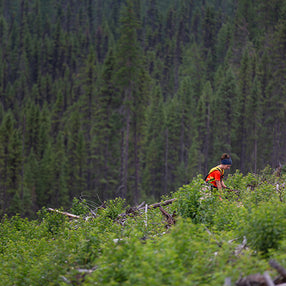 For every artwork sold, we plant a tree.
---
The creation of art requires natural resources. So, whenever you purchase an artwork, we have a tree planted through our partnering organization, One Tree Planted.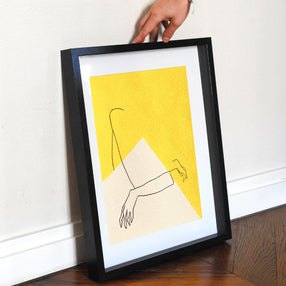 Prints are created on demand.
---
All open and limited editions prints are produced exclusively on demand. This prevents excess waste of unsold product from entering a landfill unnecessarily.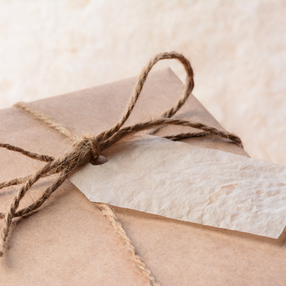 We offer carbon-neutral ordering.
---
Once shoppers have added their art to their cart, they'll have the option to pay a small additional fee to offset the carbon produced by their order. Check the box, and check out.
Calling All Nature Lovers
---
Love the planet as much as we do?
Shop our Nature Collection for all things earth-inspired.