Meet our Partners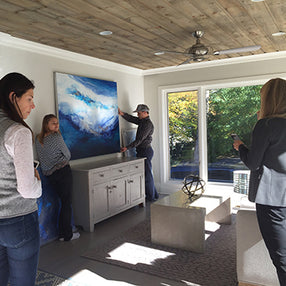 Design Partners
---
Sorelle often partners with professional architectural and design firms on projects, bringing the fine art component to beautifully designed spaces. Read our list of partners that we recommend for your next project.
See the List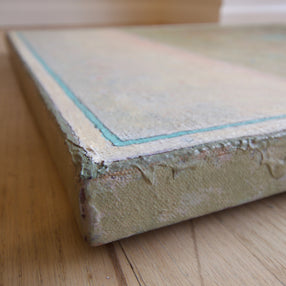 Framing Services
---
While much of our artwork is sold with a frame, some clients prefer to add a frame to a gallery wrapped canvas or further customize the presentation of the art. Read our list of suggested framers.
See the List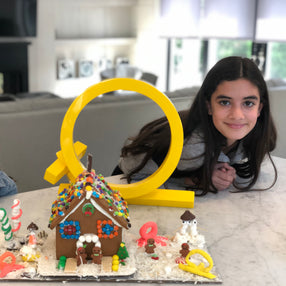 Community Orgs
---
Sorelle is a proud supporter of community organizations, and regularly participates in local events. Take a look at the organizations with which we partner to make our community the best it can be.
See the List
I love working with the team at Sorelle Gallery. The inventory is extensive for a wide range of budgets, the customer service is excellent and the value is appropriate. Every time I've worked with Sorelle the artwork purchased has truly finished the room.
---
Sheila Bajaj, SMB Interiors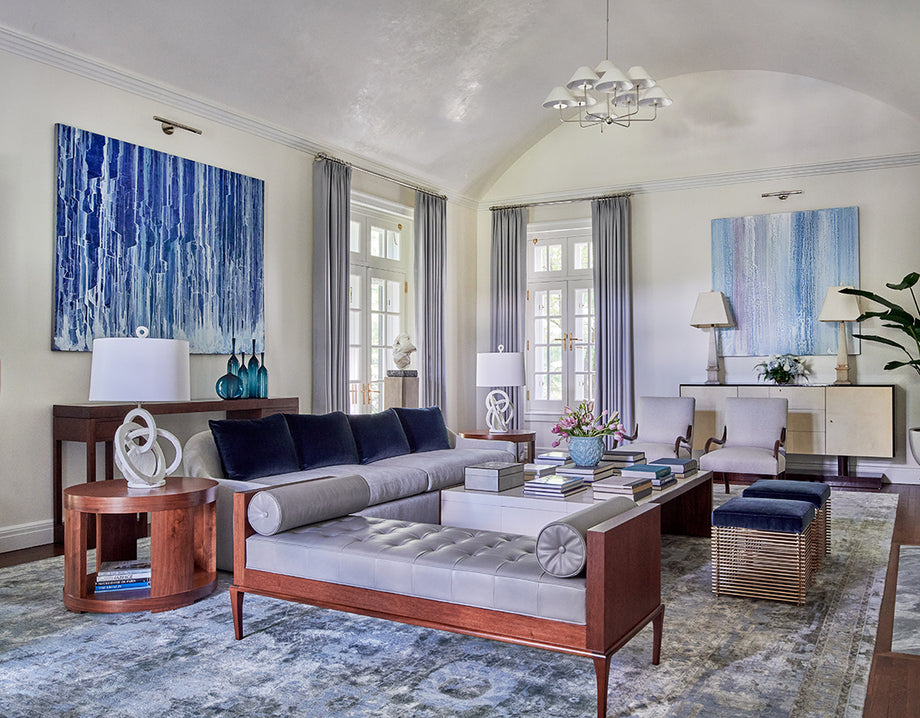 Featured Designer: Chris Roughan
---
This light, modern sitting room in a Connecticut home was designed by Chris Roughan of Roughan Interiors. Statement paintings by Sorelle artist, Teodora Guererra, finish the space with tranquil colors and misty texture.